MEMBER OF FALDP !
(Florida Association of Legal Document Preparers)
---
WATCH OUR VIDEO: http://youtu.be/1188XhJlIDk
Need to file for Divorce,
Child support
, Alimony,
Bankruptcy
, Etc.. and not sure where to start?
We are here to relieve you of all the stress and frustration! floridacheapdivorce, prepare all your paperwork as well as all the footwork for you! We wont leave you scratching your head by providing a partial service, or sub-standard service. You will not be required to take time of work to do what your document preparer should have done for you in the first place. FloridaCheapDivorce. All documents are guaranteed to be accepted by Florida Courts. All documents prepared in accordance with Florida State Supreme Court Forms and Guidelines.
20 years Expereince in the Legal Field. Your One and Only Professional Legal Document Service.

---
WE CAN ASSIST YOU WITH:
CORPORATION
CIVIL
AND MORE…
Waiver of Court Costs Application Prepared at your request
Please Be Aware: ONLY the Clerk of Court OR Judge Have
The Authority To Waiver Court Costs, Based On Your Financial Ability

(We Never Resort To Deceptive Advertising).
http://www.floridacheapdivorce.com/
Call: 888-903-0579

Call Today – File Tomorrow!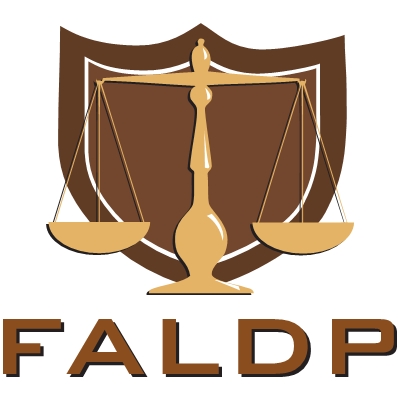 MEMBER OF FALDP!
(Florida Association of Legal Document Preparers)
---
DISCLAIMER:
We provide assistance to you as a non-attorney. We are not
attorneys
, and may not give legal advice or accept fees for legal advice. The contents of this page nor of any conversation you have with us should or may be construed as legal advice. If you require legal advice, we encourage you to consult with or retain an attorney.
Location: COURT COSTS WAIVED IF QUALIFIED
it's NOT ok to contact this poster with services or other commercial interests