We help process/draft civil court documents for court pleadings/discovery, interrogatories, admissions, law/motion, CMC, family law issues, support, visitation, responses, petitions, contempt, replies, pretrial issue statements, administrative issues, licensing and more. [Legal documents Not limited to Sacto county, can get work done for any CA county] www.paralegalinsacramento.com or see www.justicefactorx.com
Supervised by legal counsel and we can also file/serve documents, including RUSH jobs for a higher fee.
At this time we do not do bankruptcy petitions and highly recommend you see an attorney if you plan to file, especially if you are divorcing and have debt issues that are not resolved. Our focus in on cases involving ongoing litigation and contested cases, but we can also start/file/do your entire case uncontested if you need that service.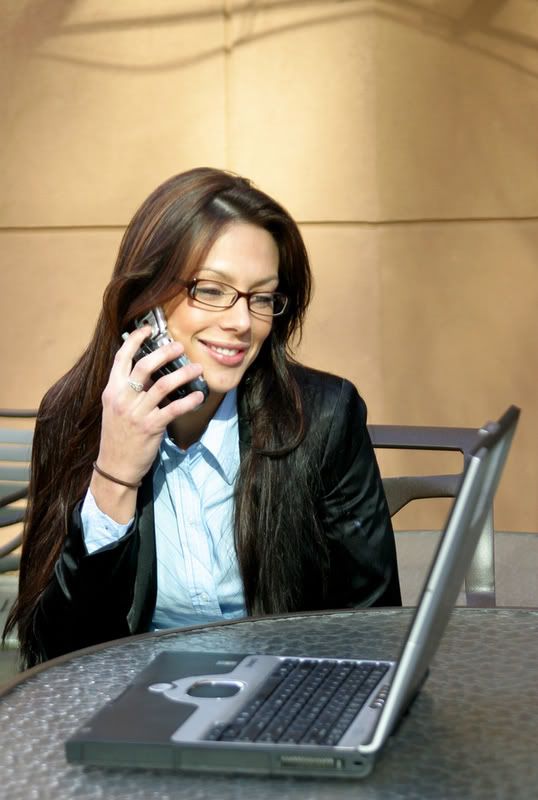 Location: All CA counties
it's ok to contact this poster with services or other commercial interests