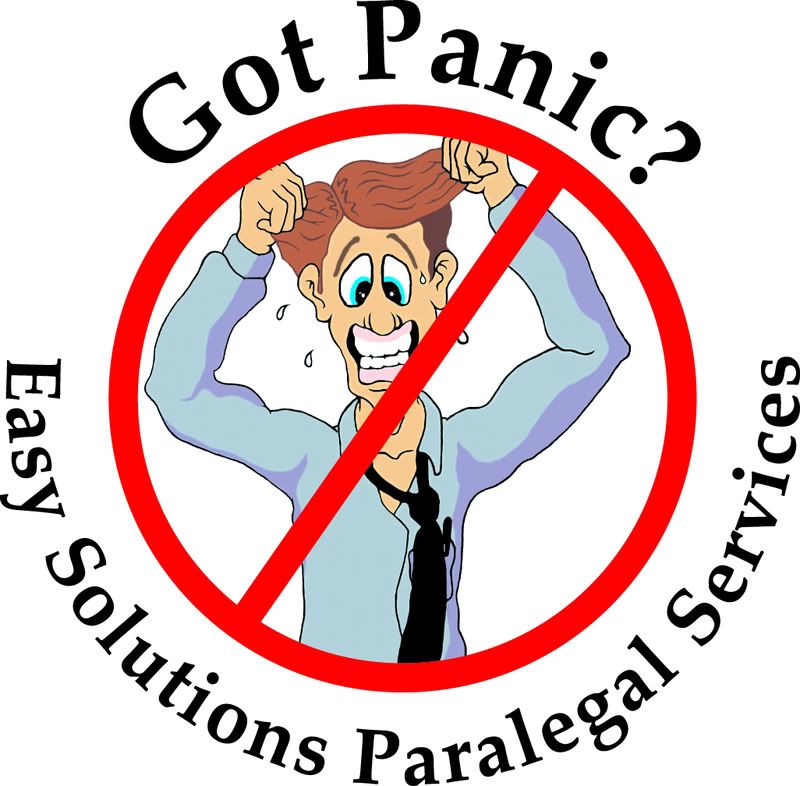 Easy Solutions Paralegal Services
6277 Van Nuys Boulevard, Suite 127
Van Nuys,
California 91401
Corner Of Van Nuys Blvd. and Sylvan St.
Located Above The Country General Store
Phone: 818-714-2222
Fax: 818-714-2223
Web: www.easysolutionsparalegal.com
E-mail: ebby@easysolutionsparalegal.com
 
Easy Solutions Paralegal Services
Attorney Assisted

Legal Document Preparation
And Paralegal Services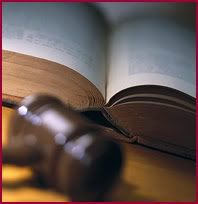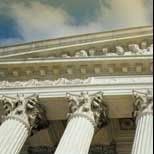 Why go with those other Paralegal and Document Preparation Services when
you can get the guidance and assistance of an attorney using our services for
the same price. We are conveniently located a couple of blocks from the Van Nuys
Courthouse/Civic Center. We will be glad to review your financial situation with you to see if you qualify for a Waiver Of Court Fees And Costs.

What is small claims court?


Small claims court is a special court where disputes are resolved quickly and inexpensively. The rules are simple and informal. The person who sues is called the plaintiff. The person who is sued is called the defendant.
How much money can I ask for?


An individual cannot ask for more than $ 7,500 in a claim. Corporations and other entities (like, government entities) cannot ask for more than $ 5,000. You can file as many claims as you want for up to $ 2,500 each. But you can only file 2 claims in a calendar year that ask for more than $ 2,500.
You can only sue a guarantor for up to $ 4,000 ($ 2,500 if they don't charge for the guarantee). But, if you are a natural person filing against the Registrar of the Contractors' State License Board you can sue a guarantor for up to $ 7500. A "guarantor" is a person who promises to be responsible for what another person owes.
Do I have to pay to file?


Yes. The fee is based on the amount of your claim and the number of claims you have filed in the past 12 months:
If you have filed 12 or fewer claims in the past 12 months:
Amount of your claim: Filing Fee
$ 0 to $ 1500-$ 30
$ 1500.01 to $ 5,000-$ 50
$ 5000.01 to $ 7,500-$ 75
If you have filed more than 12 claims in the past 12 months, the filing fee is $ 100 (for any claim amount).
Can I bring a lawyer?


No, a lawyer can't represent you in court. But you can talk to a lawyer before or after court.
Don't Do It Alone

All legal
advice, legal consultations, legal guidance, and legal support is offered
through the Law Office of Chirnese Liverpool. After your consultation, Mrs.
Liverpool directs a Paralegal from Easy Solutions Paralegal Services to prepare
your legal documents. Attorney Liverpool can also provide Limited Scope
Representation for you in Court for a very small fee, should you feel more
comfortable having an attorney present with you in court.

Here are six reasons to choose
our Paralegal and Document Preparation Service:
Attorney Consultation And Guidance


Low Cost Alternative To Hiring A Lawyer


Quick Resolution Of All Of Your Legal Matters


No Case Too Big Or Too Small


Help With Any Area Of Law

Low Price Flat Rates
At Easy Solutions Paralegal Services, each client gets the individual care they deserve no matter
how big or small your case. We take pride in providing excellent service. Our office is local, and anyone is welcome to come in for a free
consultation.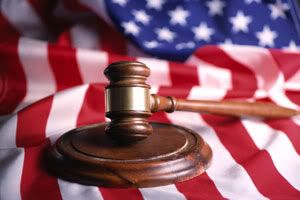 WE HANDLE ALL
LEGAL MATTERS
CALL US TODAY
(818) 714-2222

Some Examples of Legal Areas We Handle
Include:

Family Law (Divorce, Prenuptial Agreements,
Child Custody and Visitation)
Restraining Orders
Wills And Living Trusts (Estate Planning and
Probate)
Mechanic's Liens
Small Claims
Evictions/Eviction and Unlawful Detainers
All Legal and Government Forms (Social
Security, Disability, Unemployment)
Civil Actions (Been Sued or Need to Sue
Someone?)
Criminal Actions (Expungements, Traffic Tickets, DUI,
Misdemeanors, Felonies)
Power Of Attorney
Corporations, LLC's, Partnership Agreements,

Misc. Business Formations, DBA's
Bankruptcy (Chapter 7 and Chapter
13)
Real Estate (Loan Modifications, Lease
Agreements, Deed Transfers)
Trademarks, Patents &
Copyrights
All Types Of Contracts And
Agreements
Personal Injury (Car Accidents, Slip And Fall,
Workers Compensation)

WE LOOK FORWARD TO HEARING FROM YOU
CALL US TODAY
(818) 714-2222
WALK-INS WELCOME
Location: Van Nuys, CA [Very Close To Courthouse]
it's NOT ok to contact this poster with services or other commercial interests