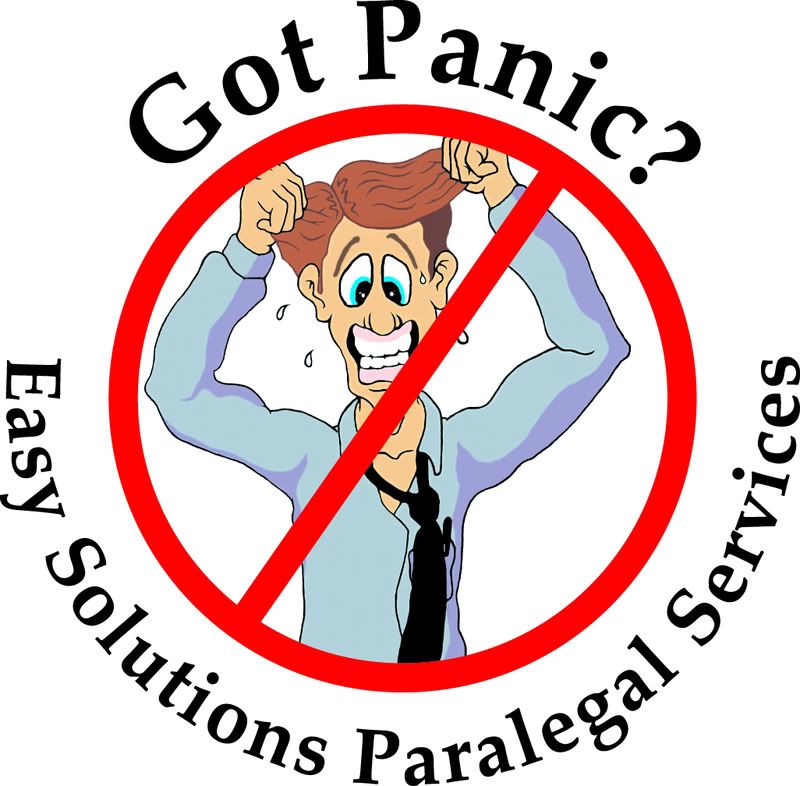 Easy Solutions Paralegal Services
6277 Van Nuys Boulevard, Suite 127
Van Nuys,
California 91401
Corner Of Van Nuys Blvd. and Sylvan St.
Located Above The Country General Store
Phone: 818-714-2222
Fax: 818-714-2223
Web: www.easysolutionsparalegal.com
E-mail: ebby@easysolutionsparalegal.com
Easy Solutions Paralegal Services
Attorney Assisted

Legal Document Preparation
And Paralegal Services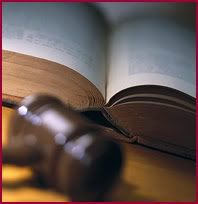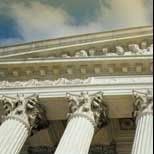 This weeks Specials:
Divorce With No Children Or Property – $ 200.00

Divorce With Property No Children – $ 250.00
Divorce With Children No Property – $ 350.00
Divorce With Children And Property – $ 400.00
Child Support Establishment – $ 300.00
Child Support Modification – $ 300.00
Child Custody – $ 300.00
Child Visitation – $ 300.00
Spousal Support Establishment – $ 300.00
Spousal Support Modification – $ 300.00
Establishing Paternity – $ 300.00





We handle all Family Law Matters.
Child Custody
Child Visitation
Child Support
Spousal Support
Petition for Dissolution
Petitions to Establish Parental Relationship
Domestic Violence – Restraining Orders
Motions
Orders to Show Cause Matters
District Attorney Support Cases
Marital Settlement Agreements
Regular Dissolutions
Summary Dissolutions
Property Division
QDRO Declarations
Qualified Schedule of Assets and Debts
Income and Expenses Declarations
Annulment
Name Change
Defaults
Post-Judgment Matters
Family Law From Initial Filing To Judgment
Got Child Support Panic?



Are you having trouble paying your child support? Are you behind because its too high? Is your child support making it difficult to support your new family? Is the Division of Child Support Enforcement or District Attorney after you for back child support or AFDC welfare repayments? Have your wages been garnished? Has your drivers license or passport been suspended? Caseworker giving you the run-around? Do feel that you will never payoff the past due child support balance with the high interest charges? Has a warrant been issued for your arrest? Your frustrations are over! We can help you.

Why Us?

Why go with those other Paralegal and Document Preparation Services when
you can get the guidance and assistance of an attorney using our services for the same price. We are conveniently located a couple of blocks from the Van Nuys Courthouse/Civic Center. Please note that the above quoted prices do not include any court or process server fees. We will be glad to review your financial situation with you to see if you qualify for a Waiver Of Court Fees And Costs.

Don't Do It Alone


All legal
advice, legal consultations, legal guidance, and legal support is offered
through the Law Office of Chirnese Liverpool. After your consultation, Mrs.
Liverpool directs a Paralegal from Easy Solutions Paralegal Services to prepare
your legal documents. Attorney Liverpool can also provide Limited Scope
Representation for you in Court for a very small fee, should you feel more
comfortable having an attorney present with you in court.
Here are six reasons to choose
our Paralegal and Document Preparation Service:

Attorney Consultation And Guidance


Low Cost Alternative To Hiring A Lawyer


Quick Resolution Of All Of Your Legal Matters


No Case Too Big Or Too Small


Help With Any Area Of Law

Low Price Flat Rates
At Easy Solutions Paralegal Services, each client gets the individual care they deserve no matter
how big or small your case. We take pride in providing excellent service. Our office is local, and anyone is welcome to come in for a free
consultation.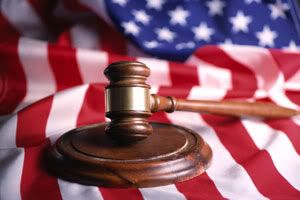 WE HANDLE ALL
LEGAL MATTERS
CALL US TODAY
(818) 714-2222

This weeks Specials:

Divorce With No Children Or Property – $ 200.00

Divorce With Property No Children – $ 250.00
Divorce With Children No Property – $ 350.00
Divorce With Children And Property – $ 400.00
Child Support Establishment – $ 300.00
Child Support Modification – $ 300.00
Child Custody – $ 300.00
Child Visitation – $ 300.00
Spousal Support Establishment – $ 300.00
Spousal Support Modification – $ 300.00
Establishing Paternity – $ 300.00


 WE LOOK FORWARD TO HEARING FROM YOU
CALL US TODAY
(818) 714-2222
WALK-INS WELCOME
Location: Van Nuys, CA [Very Close To Courthouse]
it's NOT ok to contact this poster with services or other commercial interests